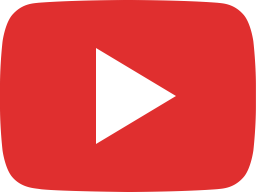 KENYA REDCROSS | MIFUGO 3,000 WACHANJWA DHIDI YA KIMETA ENEO LA ENDONYO NARASHA, NAROK KUSINI.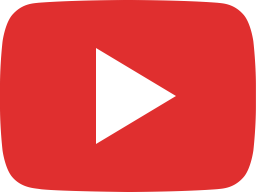 Bishops Call Out Gov't on High Cost of Living, HELB & Tax Burden! | KCCB PRESS CONFERENCE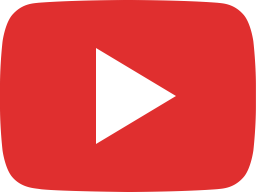 Crucial Guidance for Parents of High Schoolers | Navigating High School with Ease – Fr. Cyril Wario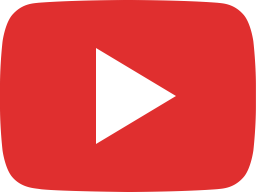 BABA ASANTE SINA CHA KULIPA WEWE – SR. MARY STEPHEN NKOITOI PRAYER DAY 2023.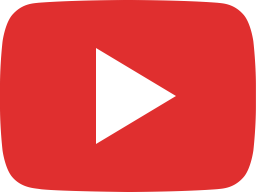 ASANTE MUNGU (BENARD MUKASA) – WANAFUNZI WA SHULE YA UPILI YA SR. MARY STEPHEN NKOITOI NAROK.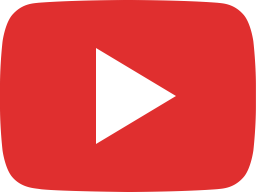 Majina yote mazuri – Worship Song.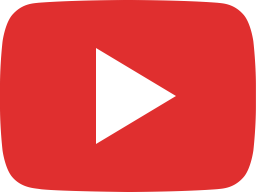 MCA NYAMIRA KUWASILISHA MSWADA KUMBANDUA GAVANA NYARIBO | ANGA ZA OSOTUA | 1PM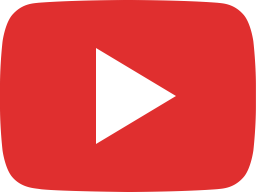 Dancing for the Lord. Students of St. Mary's Primary School, Dance their Hearts out. #dance #viral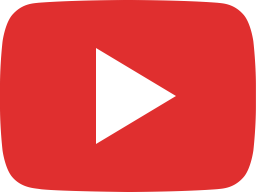 Ababu Namwamba Awapongeza Shujaa 7s Kwa kufuzu kwe Michuano ya Olimpiki.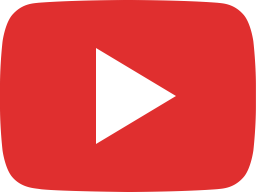 WIMBO WA JUBILEE – ST. MARY'S GIRL'S PRIMARY SCHOOL CHOIR | NAROK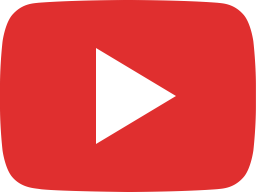 RAIS RUTO AZINDUA KIWANDA CHA KISASA CHA KCC KIGANJO, NYERI | ANGA ZA OSOTUA | 1PM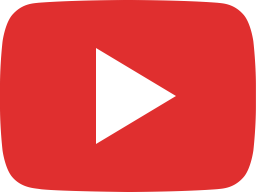 WAATHIRIWA WA BOMU LA 1998 WALILIA FIDIA KUTOKA KWA SERIALI YA MAREKANI | ANGA ZA OSOTUA | 1PM